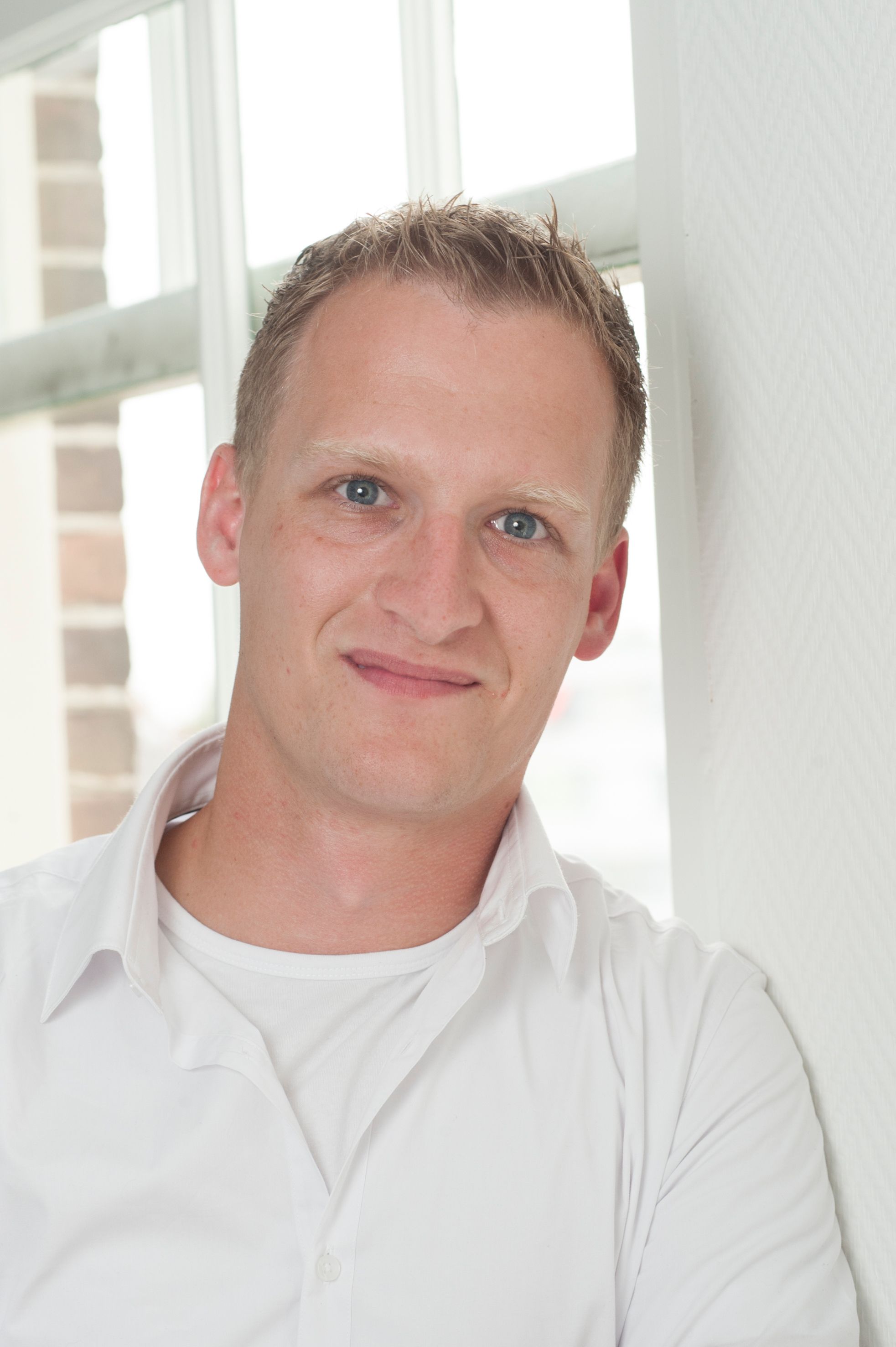 Who's writing all this random stuff about Azure? It's always akward to write about yourself. But I'll give it a go.
My name is Wesley Haakman, 34 years old and a Microsoft Azure MVP. I currently work as a Lead Azure Architect at Intercept. A company in the Netherlands, completely focused on Microsoft Azure.
When I got into IT (about 15 years ago) I started out with managing small to medium Linux based environments (hooray for the Open Source presence on Azure), but eventually reality caught up and we migrated to the Microsoft platform. Starting with Windows 2003. After a year of adapting and improving I got the hang of it. Somewhere in between I got my bachelor degree in Business IT & Management by studying after work.
When Microsoft first launched Microsoft Azure it intrigued me right away, starting with Azure Service Management up until where we are now with Azure Resource Manager. What a journey that was :)
I usually spend my weeks entertaining my peers, customers and partners with my opinion and design on how stuff works in the cloud and how we get there :)
And every day I (and all the other Azure architects around the world) get to take on the challenge of incorporating all the good stuff Microsoft Azure has to offer into those design. Additionally I actively participate in several private preview programs, to learn, provide feedback and play around with all the new stuff tha tis coming out.
When I'm not doing that, I provide workshops, technical sessions or training to anyone interested. I just love public speaking.